Dental Insurance – Henderson, NV
Helping You Better Understand Your Coverage
Dr. Brett Noorda and the rest of our team welcomes patients with dental insurance. We accept most major providers, including many individual plans through Aetna, Cigna, United Concordia, Delta Dental Premier, Guardian, and United Healthcare. Regardless of whether our dental office is in-network with your policy or not, we are more than happy to work with you and help you understand and maximize your benefits.
At Dental Excellence: Dr. Brett Noorda, we accept every PPO that allows you to choose your dentist. We are contracted with insurance companies that we believe treat their customers fairly by allowing us to provide the best, quality care in town. A good thing to know is there is often no difference in cost for in-network and out-of-network dentists and HMO plans are excluded.
Understanding How Dental Insurance Works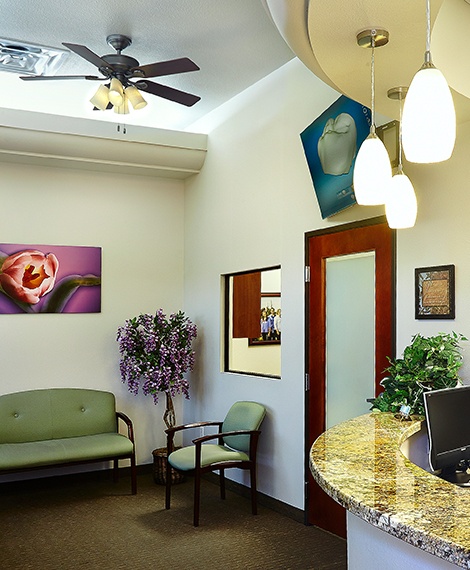 Dental insurance works by making preventive care more affordable to help you avoid the need for more costly, complex treatments later on. You pay a premium each month or year in exchange for your benefits. Typically, a higher premium is associated with a better plan. Most dental insurance plans work on a calendar year, meaning any benefits that you have not used up by the end of December expire and you begin again on January 1st. You may also have a deductible associated with your dental insurance plan, which is the amount of money you have to pay out-of-pocket before your benefits will kick in. Preventive care is usually completely covered and thus falls outside of the deductible.
Please feel free to get in touch with the team at Dental Excellence: Dr. Brett Noorda if you have any doubts about how dental insurance works. Our team of experts will work to help you understand precisely what you are eligible for under your plan.
What Your Dental Insurance Plan Covers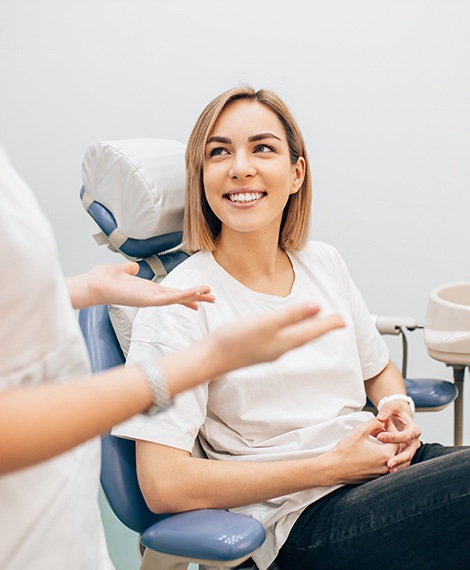 Because routine preventive care is crucial for continued oral health and wellbeing, most dental insurance plans completely cover two checkups and cleanings annually, usually with a set of X-rays per year. Additional preventive treatments, like a topical fluoride treatment, are typically covered. For other treatments, like cavity fillings, root canal therapy, tooth extractions, and restorations, dental insurance coverage varies, but typically remains around 80 or 50 percent.
Orthodontic treatment may be partially covered, too. Cosmetic treatments are rarely covered by dental insurance.
Our In-Network PPO Dental Insurance Providers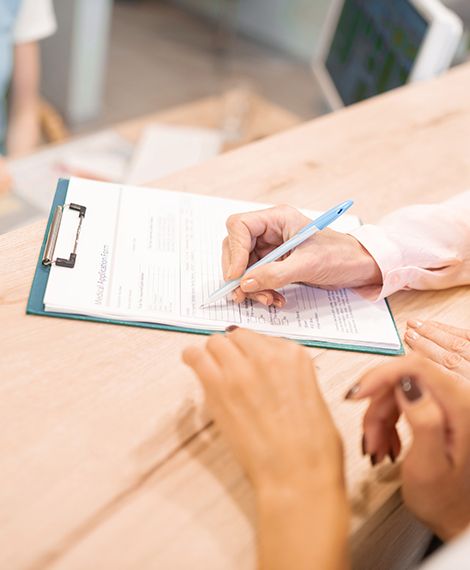 At Dental Excellence: Dr. Brett Noorda, we're proud to be in-network with most major PPO plans. That means that we've negotiated discounted rates and fees with each of these insurance companies for patients who choose to stick to seeing dentists who are in-network. That way, we're able to pass on savings to you! Here are some of the dental insurance companies that we're contracted in-network providers with:
Careington
MetLife PDP+
...and many more!
Please be aware that there may be some rare individual plans through these providers that we are not in-network for. The best way for us to be 100% sure is for you to share your insurance information with us before your first scheduled appointment so that we can confirm the details. That way, there won't be any surprises!
Making the Most of Dental Insurance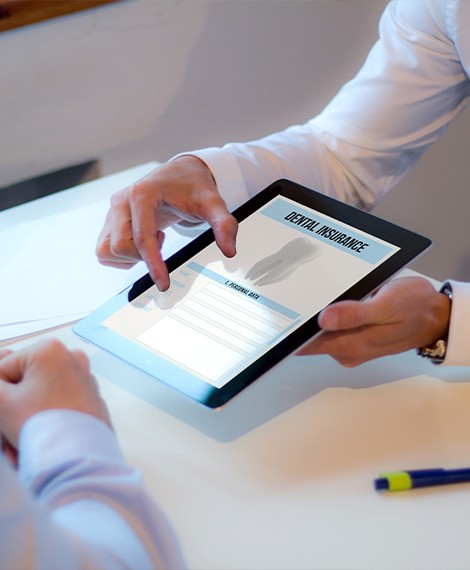 Too many adults let their dental insurance benefits slip away each year. How can you make the most out of your Cigna or Delta Dental Premier dental insurance plan? First, learn what you are eligible for annually. Then make sure you schedule an appointment with Dr. Noorda before the calendar year is up. Each year you meet your deductible, it's important that you also reach your annual maximum -- or the amount up to which your insurance plan must pay.
Schedule an Appointment Today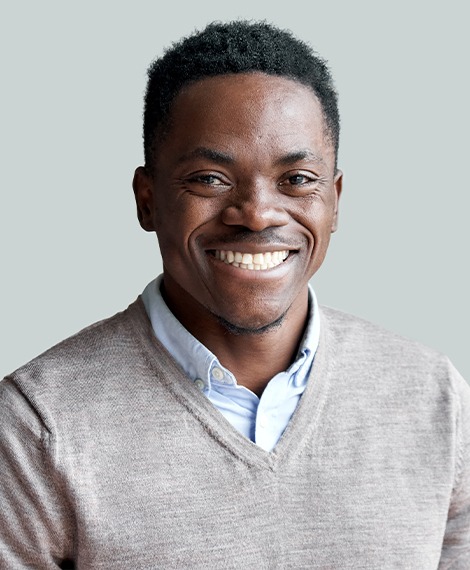 Many families and friends in and around Henderson are covered by Cigna or Delta Dental Premier. If you are looking for an in-network dentist who will make using your insurance benefits easy, look no further! Dr. Brett Noorda and our team are here to help you make the most out of your dental insurance plan. Please don't hesitate to request an appointment today!