About Our Dental Office – Henderson, NV
See What Makes Our Dental Care Special
Our Henderson dental office is a staple in Clark County, Nevada, providing patients from all ages and backgrounds with high-quality, trustworthy, and accessible dentistry that's custom-tailored to suit their needs. We're dedicated to making each of your visits enjoyable, educational, convenient, and comfortable, so you actually look forward to visiting your dentist every six months! To learn more about some unique qualities that our patients appreciate us for, read below.
Experienced
Dental Team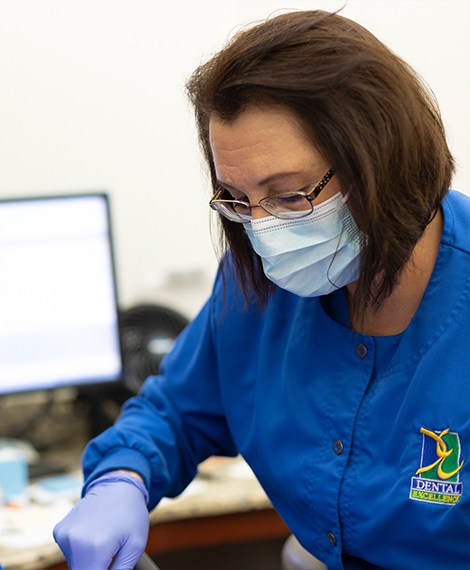 Dr. Brett Noorda and our team of hygienists, assistants, and front desk associates at Dental Excellence: Dr. Brett Noorda all have decades of experience under each of their belts. That means that you can count on receiving the highest quality of care from a superbly-skilled team of professionals, no matter what services you receive from us. To learn more about our staff, just click the link below!
Relaxing Sedation Dentistry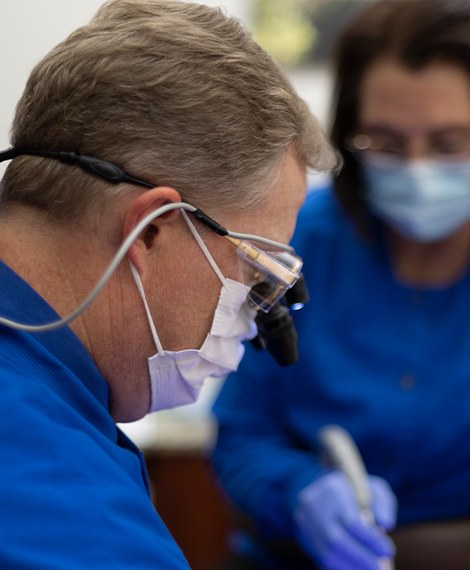 If you experience fear, nervousness, or anxiety at the thought of visiting a dental office, then you're not alone. We make sure that all of our patients who suffer from dental phobias feel comfortable, relaxed, and have a great experience each time they visit us, so they'll be less likely to avoid necessary dental treatment due to overwhelming anxiety. By offering sedation dentistry, we can help you feel more at-ease in the treatment chair, and help you keep your smile healthy .
Learn About Sedation Dentistry
Modern Dental Technology
The key to providing comfortable, streamlined, and thorough dental treatments and checkups is using the latest technology that the dental world has to offer. With our cone beam CT scanner, one-visit restorations, and digital dentures, we're able to precisely plan out whatever service you require and achieve amazing results. With our detail-oriented care and use of modern technology, you can rest assured knowing that all of your dental needs will be addressed comfortably and completely.
All Dentistry
Under 1 Roof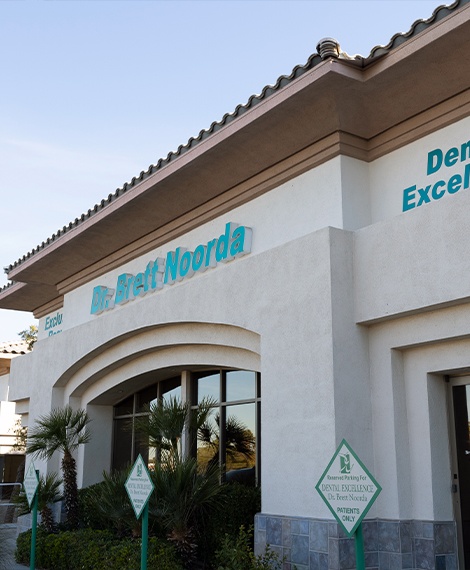 Whether you're looking for a primary dentist for routine checkups and cleanings or a dentist who can perform the entire dental implant procedure in-office, we're proud to be the one-stop-shop for dental care for patients in Henderson. This means that we offer comprehensive dentistry and can accommodate virtually all of our patients' needs without having to refer them to other dental offices. That way, you can always stick with the same, trusted team of professionals.
No Dental Insurance?
Join Our Discount Program!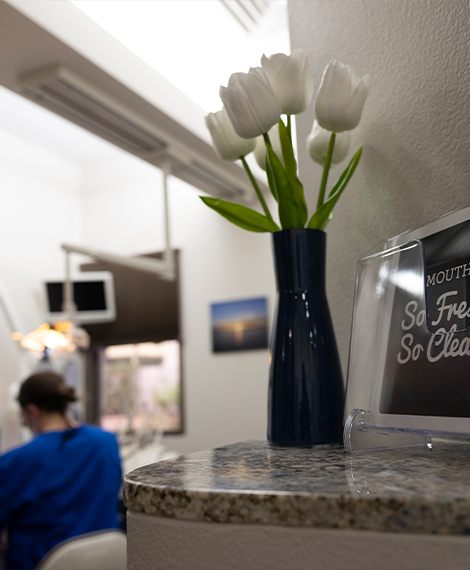 If you don't have dental insurance, we recommend enrolling in our discount program. It's simple to navigate, easy to understand, and provides you with the assistance you need to keep up with your oral health. You won't have to worry about maximums or deductibles, and all you need to do to get started is pay the one-time annual enrollment fee. To learn more about it, simply click on the link below or call our dental office!
Learn About Our Dental Discount Program
Committed to
Our Community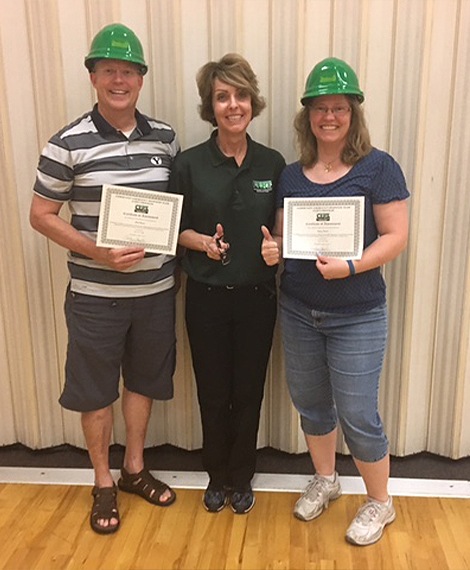 Dr. Noorda and his wife Valerie are proud to be volunteer members of CERT, the Community Emergency Response Team. This is a nationwide organization that trains people from all walks of life so they can assist first responders in the event of a disaster (such as a tornado or earthquake), allowing the fire department, police officers, and EMTs to perform more complex tasks to help people more efficiently. Dr. Noorda and Valerie joined this group so they would be able to serve Henderson and the surrounding areas right when it's needed the most.