Sedation Dentistry – Henderson, NV
Feel Comfortable in the Chair
Dental anxiety is a very real and incredibly common condition. Millions of people experience feelings of nervousness and dread when faced with a dental visit. For some, the anxiety is so bad that they almost never see a dentist. As a result, their oral health suffers, and their smile's appearance declines dramatically.
Dr. Brett Noorda is a friend and ally to fearful patients. Backed by a compassionate team, he puts patients at ease and lets them know that he understands their concerns. Using safe, effective methods for sedation dentistry in his Henderson dental office, Dr. Noorda has helped countless patients experience comfortable, stress-free dental care.
Why Choose Dental Excellence: Dr. Brett Noorda for Sedation Dentistry?
Sedation for Patients with Gag Reflexes
We Accept Dental Insurance
Dentist Certified to Administer IV Sedation
Oral Conscious Sedation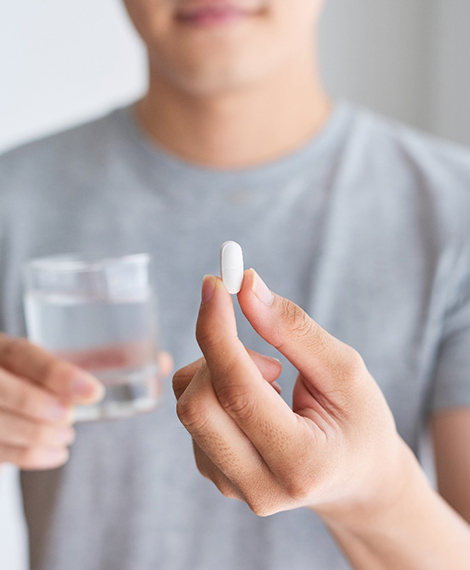 Dr. Noorda will evaluate your medical history and your current level of health to determine the appropriate sedation method to instill calm and relaxation. Based on your unique case, he may provide you with a small pill that must be taken prior to your appointment. It will replace any tension you experience with peace and serenity. You'll remain conscious enough to be able to talk to your dentist throughout your treatment. Make sure you arrange for someone to drive you to and from your appointment as it'll take about 12 hours to return to normal.
IV Sedation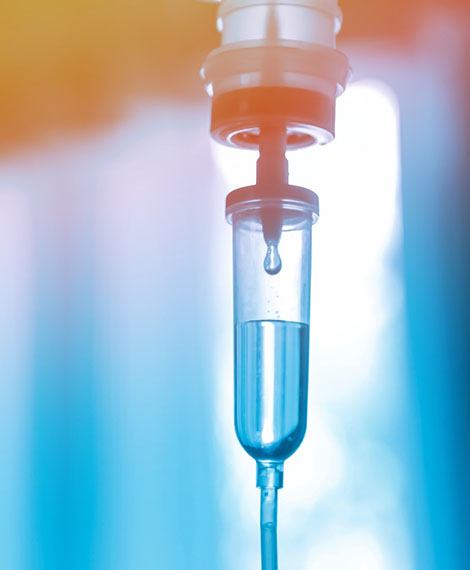 IV sedation in Henderson involves the injection of medications into a vein of the arm to establish a "twilight" effect. Under this sedation, the patient will experience no pain or anxiety and will be disassociated from the surgery yet is responsive and technically conscious. For the sake of your smile, it's important to overcome dental anxiety for necessary treatment, and IV sedation can enable you to do that. Contact our team or read below to learn more about this method.
What Is IV Sedation?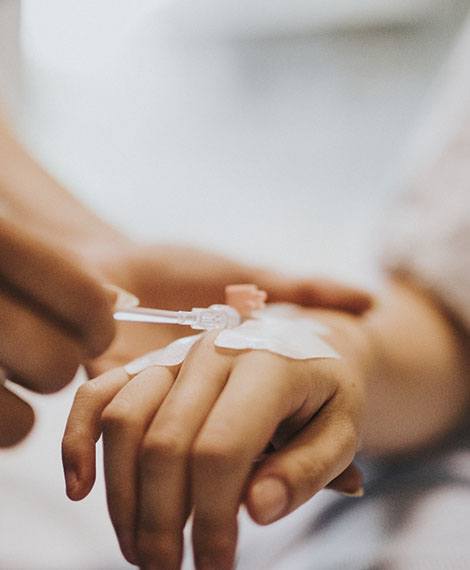 IV sedation, also known as intravenous sedation, is the practice of injecting medications directly into the bloodstream. This method ensures that the effects of the sedation kick in as quickly as possible. IV sedation is sometimes called "twilight sedation" because even though patients remain conscious, they may not remember anything after their procedure. They might feel as though they are unconscious.
IV sedation is quite powerful, more so than nitrous oxide or oral conscious sedation. We carefully monitor patients while they are under the influence of IV sedation so we can ensure their safety. It may take up to 24 hours for the effects of IV sedation to completely wear off, so patients should have a friend or family member available to drive them home from their appointment.
Who Is a Good Candidate for IV Sedation?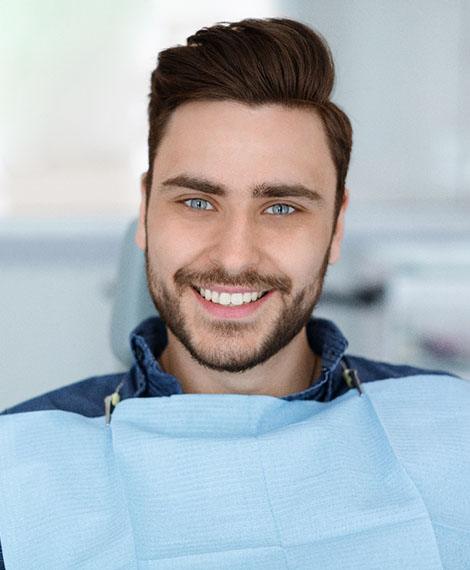 As your sedation dentist in Henderson, we will determine which type of sedation is best for you. IV sedation might fit your circumstances if:
You suffer from severe dental anxiety or dental phobia, so much so that you wish to feel like you are unconscious during treatment.
You have a severe gag reflex that makes it difficult to get through dental treatments.
Your body is highly resistant to numbing agents.
You do not have any allergies or other medical conditions that could be considered a contraindication for IV sedation.
You must undergo multiple or extensive procedures in a single appointment.
The Benefits of IV Sedation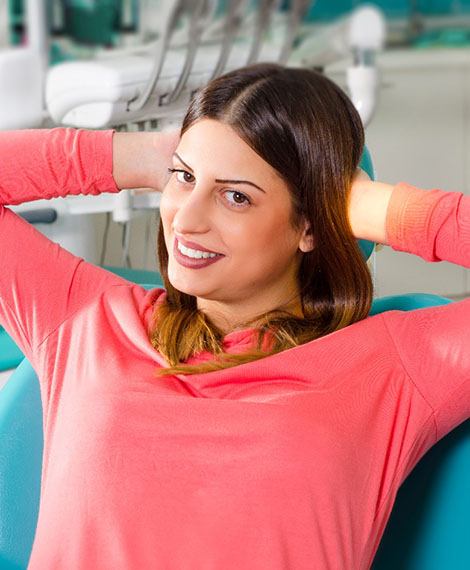 Some of the top benefits of IV sedation include:
It induces a deep state of relaxation that can help even the most anxious patients feel at ease. Therefore, it may help to change the way they view dental treatments while at the same time helping them achieve improved oral health.
The level of sedation can be adjusted throughout the procedure, ensuring that it will not begin to wear off before the proper time.
The effects take place quickly due to the way the sedation medication is administered.
IV sedation is generally safe when it is properly administered and patients are appropriately monitored.
Your Health and Safety Are Our First Priority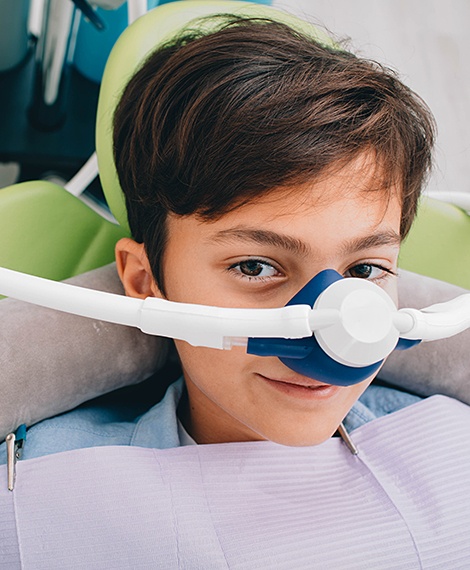 Our highest priority is, of course, your health and safety. Your blood pressure, pulse, and blood oxygen levels will be continuously monitored with electronic sensors before, during, and after your sedation, and you will not be left alone at any time during your sedation. While conscious sedation is extremely safe and low risk, it is not completely risk-free, which is why we will continue monitoring your vitals throughout your procedure.
After Sedation Dentistry Treatment is Complete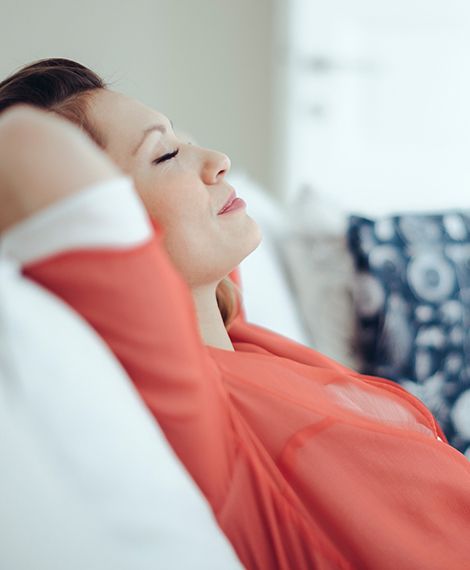 At home, you will be expected to relax and take it easy for the rest of the day, so you may wish to have some DVDs or other simple entertainment ready and waiting. Most patients report that they take a nap upon arriving home, and then have a light meal.
You will need to arrange for a family member or close friend to accompany you to the dental office on the day of treatment, stay in the dental office while you are being treated, and be responsible for your aftercare (i.e., driving you home, making sure you are comfortable at home, staying with you for a few hours). Plan to wear comfortable clothes. We provide blankets, pillows, and a comfortable, private treatment room for you. Your escort may choose to be in the room with you, or they may wait in the reception area.
Am I a Good Candidate for Sedation Dentistry?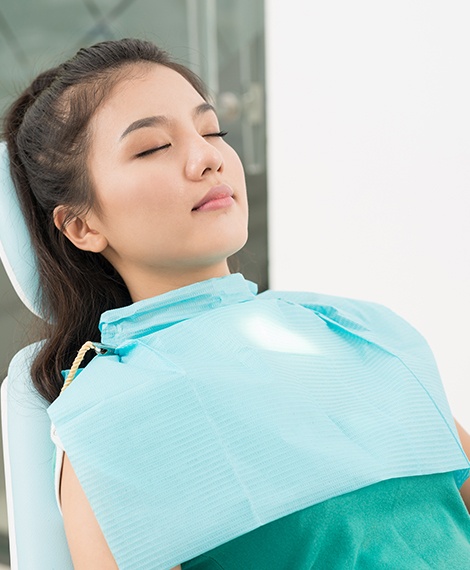 You'll be happy to know that most healthy adults are eligible for sedation dentistry in Henderson. Should you experience any of the following, your dentist may recommend dental sedation:
Sensitive gag reflex
A physical disability that causes you to experience discomfort while sitting in the dentist's chair
Mild, moderate, or severe dental anxiety that keeps you from pursuing regular dental care
Preparing to undergo one or more dental procedures in one visit
A fear of needles
Trauma at a previous dental office