Dental Hygiene – Henderson, NV
Avoid Health Issues with Routine Appointments
While accidents can happen, the most common oral health problems, such as tooth decay and gum disease, can be effectively minimized with the help of good dental hygiene. The bacteria in naturally forming dental plaque converts carbohydrates in food (such as sugar) into acids that demineralize teeth and leads to decay. Those bacteria also create a build-up of tartar on the teeth, which can further threaten the health of teeth and gums. Thankfully, Dr. Noorda takes this common threat very seriously at his Henderson, NV dental office. With the help of thorough, professional dental hygiene from our Henderson, NV dentist, as well as guidance on how to thoroughly care for teeth and gums in the comfort of your home, patients in the Las Vegas area and beyond can get the attention and care they need to make their smile truly shine.
Why Choose Dental Excellence: Dr. Brett Noorda for Dental Hygiene?
Prevent Plaque & Tartar Buildup
We Accept Dental Insurance
Advanced Sterilization Center In-Office
Give Your Teeth a Five-Star Treatment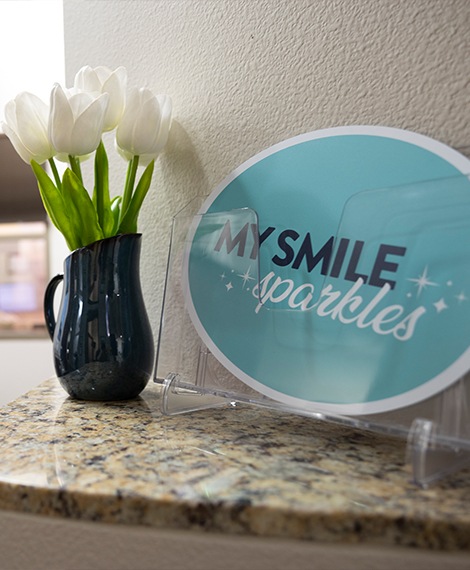 Generally, we recommend that our patients schedule a dental hygiene appointment twice a year – usually in conjunction with their regular checkup. During this appointment, our dedicated dental hygienist will thoroughly clean your teeth and gums, ensuring that they're free of plaque and tartar. They will also polish them! Of course, if your mouth shows signs of gum (periodontal) disease, we may need to schedule a separate appointment for you so that we can address that problem with more detailed methods.
It's important to remember that while plaque can be easily cleansed with regular tools found at home, built-up tartar cannot be removed from your teeth without the help of a professional. That's why it's so important to attend regular hygiene appointments with Dr. Noorda and his accomplished team!
Deep Dental Cleanings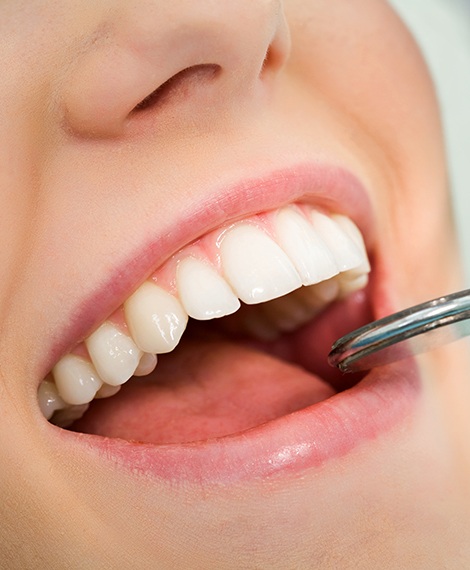 For patients suffering from the mild or moderate stages of periodontal disease, a routine hygiene appointment is not enough to fully clean their teeth and gums. Instead, a deep cleaning (also known as scaling and root planing) will help eliminate the bacteria gathered in periodontal pockets around the teeth and create more ideal conditions for your gums to heal. Scaling is the process of removing dental tartar from the surfaces of teeth, while root planing smoothes the root structure and removes bacteria, leaving behind a smooth area for your gums to healthily reattach to.
Good Oral Health Habits Right at Home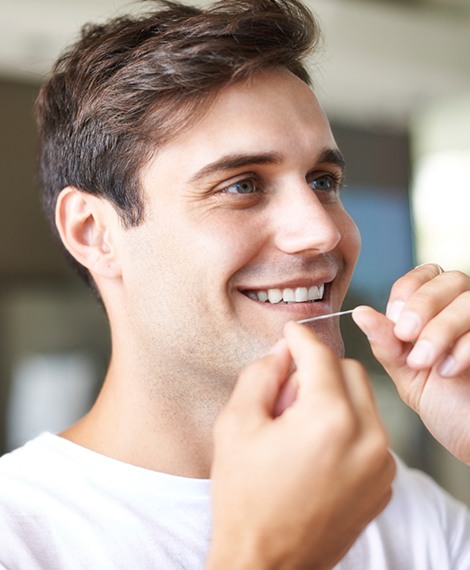 Remember, good dental hygiene begins at home! Careful, frequent brushing at least two times a day should prevent the accumulation of plaque on the teeth and help keep tartar from forming. Additionally, make sure to floss at least once a day in order to get rid of plaque and food particles that stick between the teeth, which can cause irritation to the gums. If we see any indication that you might not be brushing or flossing properly, we'll be happy to show you some techniques and answer any questions you have.