Preventive Dentistry – Henderson, NV
Stop Oral Problems in Their Tracks
Here in the Las Vegas area, our team always makes comprehensive and compassionate care a priority! Dr. Brett Noorda has been helping patients at Dental Excellence: Dr. Brett Noorda since 1996, and he's assisted thousands of smiles in becoming healthier and happier than ever before. We believe in the quality of our work, and we hope to be your trusted support for many years to come. With checkups, in-depth professional cleanings, and other services for preventive dentistry in Henderson, NV, we can help you create a strong, lifelong foundation for the great oral health you deserve.
Why Choose Dental Excellence: Dr. Brett Noorda for Preventive Dentistry?
Clear & Accurate Digital X-Ray Imaging System
We Accept Dental Insurance
We Treat Patients as the Individuals They Are
Dental Hygiene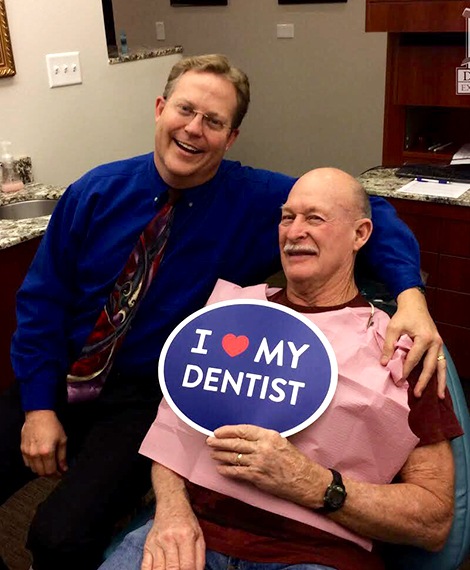 Practicing regular dental hygiene, both at home and here at Dental Excellence: Dr. Brett Noorda, is crucial when it comes to maintaining a healthy smile for life. During your regular appointments, Dr. Brett Noorda and his dedicated staff can thoroughly clear away plaque and tartar from your teeth, and if needed, we offer more in-depth cleanings for patients in need of periodontal maintenance. We can also provide valuable instruction when it comes to proper brushing and flossing, and oral care techniques.
Learn More About Dental Hygiene
Dental Sealants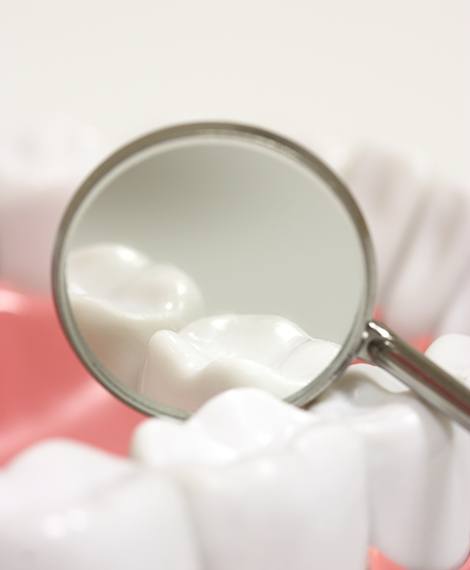 Keeping teeth fully clean with regular hygiene can be a challenge for some patients, especially those who are just learning to brush and floss. In particular, your back molars have a tendency to trap food particles and bacteria in hard-to-reach areas. Our team can better protect your smile from harm with dental sealants, a tough plastic material that "seals" the chewing surface of the tooth and minimizes the threat of decay. We typically recommend sealants for children, but adults who suffer from susceptibility to decay can benefit as well.
Nightguards
for Bruxism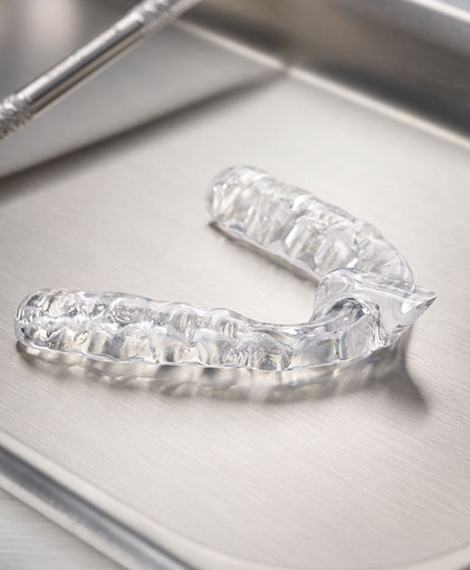 Bruxism (also known as teeth grinding) can have many dire consequences for your wellbeing, including dental damage and painful headaches. What's worse is that most patients experience this condition while they're sleeping, making it very difficult to stop on their own. Thankfully, Dr. Brett Noorda and the rest of our team are happy to help. We can provide you with a customized nightguard that protects your smile, reducing damage and helping you sleep soundly at last.