Emergency Dentistry – Henderson, NV
Receive Trusted, Pain-Relieving Care When You Need It
If you find yourself in the midst of a dental emergency or are experiencing any out-of-the-ordinary symptoms that are making you worry about the status of your oral health, don't hesitate to call our dental office. Our friendly staff will schedule an appointment for emergency dentistry in our Henderson, NV dental office as soon as possible and offer over-the-phone first-aid advice to minimize any risk of sustaining additional oral damage.
Why Choose Dental Excellence: Dr. Brett Noorda for Emergency Dentistry?
We Accept Dental Insurance
Sedation Dentistry Available
Modern, Clean, & Comfortable Dental Office
Common Dental Emergencies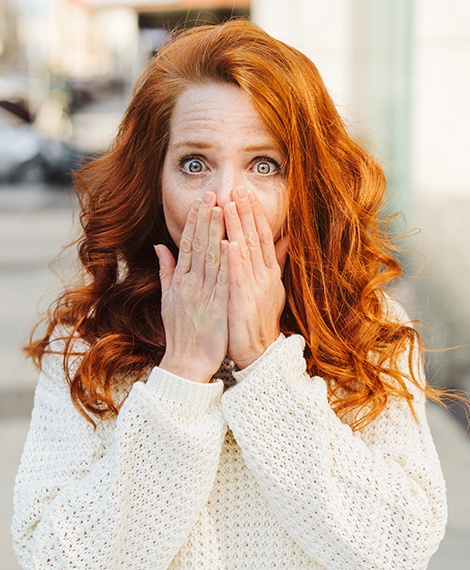 Dental emergencies always happen at the most unexpected and inconvenient times, which is why for many people, it's so hard to think clearly and act quickly to address them. That's why we recommend having our number pre-programmed into your phone so we can help guide you through the situation. Below, we've included some helpful tips and tricks to handle the most common dental emergencies until you're able to reach our dental office.
Toothaches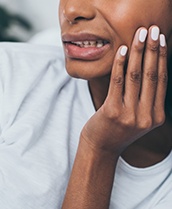 Toothaches are often a sign of an infection brewing beneath the enamel of your tooth. To help with the pain, you can take an over-the-counter pain medication, like ibuprofen. For swelling, you can place a cold compress on your cheek for 10 minutes on, 10 minutes off.
Chipped/Broken Tooth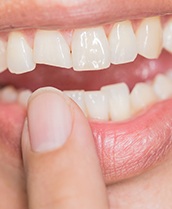 If you're able to find your broken-off tooth, pick it up and rinse it under a cool stream of water to wash away any dirt or debris. If the damage has created a jagged edge, you can place a piece of orthodontic wax over the area to keep it from irritating or rubbing against the inside of your cheeks or lips.
Knocked-Out Tooth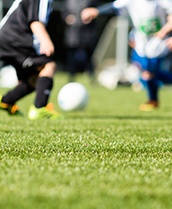 In this situation, time is of the essence, so immediately retrieve your tooth, being sure to only handle it by the biting surface, and gently rinse it under water. To keep the tooth viable, store it in a sealable container of salt water or milk and bring it to your appointment with you.
Lost Filling/Crown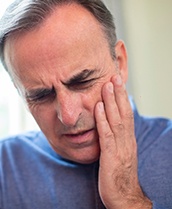 If you're able to find your filling or crown, pick it up and rinse it off. You can temporarily place it back on your tooth using a dab of toothpaste of denture adhesive; however, it's important to get it professionally repaired or replaced to prevent an infection from developing.
Preventing Dental Emergencies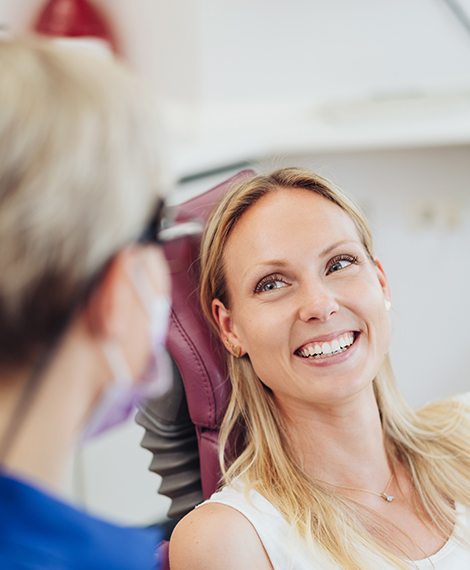 Even though you can't completely prevent dental emergencies from happening, there are some ways you can reduce your risk of experiencing one. Some of these include:
Visiting our dental office for a checkup and cleaning every six months.
Keeping up with your oral hygiene at home.
Maintain a healthy and well-balanced diet.
Avoid chewing on sticky and hard foods.
Protect your teeth from grinding and while playing sports.
Dental Emergency Costs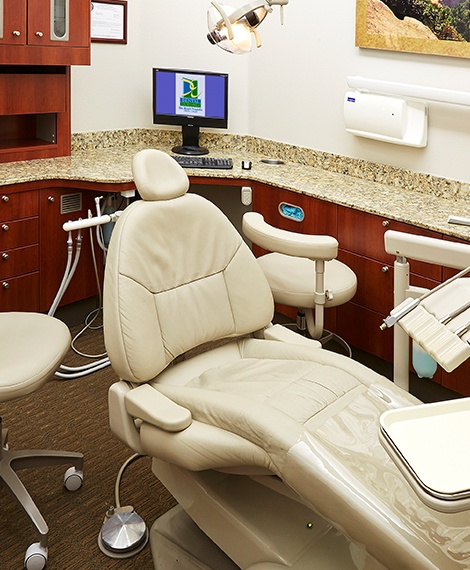 The emergency dental treatment that you receive will depend on our diagnosis during your examination. Before we begin any procedures to restore your oral health, we'll walk through all of your options with you, including their prices. If you have any questions about dental insurance coverage or getting additional financing through CareCredit, we can help you navigate that as well. To keep yourself from requiring costly and invasive treatments, it's a good idea to visit us sooner rather than later, so we can keep the issue from becoming more serious.