Orthodontics & Braces – Henderson, NV
Straighten Your Beautiful Grin
Achieving a straighter smile can benefit not only your appearance, but your overall oral health and wellbeing. Unfortunately, many people face unavoidable problems with noticeable gaps or the alignment of certain teeth. Here at Dental Excellence: Dr. Brett Noorda, orthodontic treatment from Dr. Brett Noorda can create the transformation you've been hoping for. We offer several options and can help you determine the option that's best for your smile after a consultation to discuss orthodontics and braces at our Henderson, NV location.
Why Choose Dental Excellence: Dr. Brett Noorda for Orthodontics & Braces?
Discreet Orthodontic Treatment
Orthodontic Treatments for Teens & Adults
Dentist with Advanced Training in Orthodontics
Six Month Smiles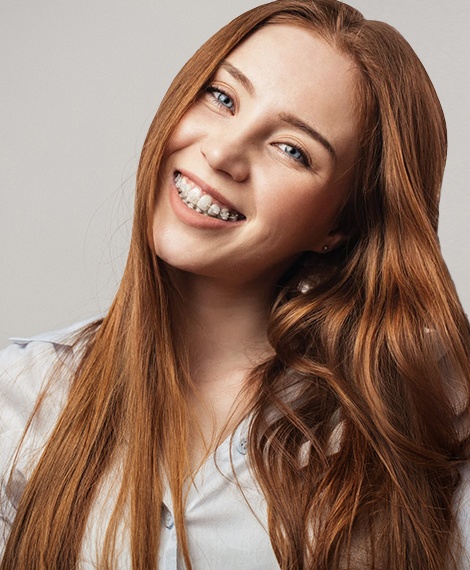 If you'd like to straighten your teeth in record time, Six Month Smiles could be the right choice for you. Like the name suggests, most cases are completed in just six months, and the braces are composed of clear brackets and tooth-colored wires so their appearance is much more subtle and aesthetically pleasing. Better yet, patients only need to attend follow-up appointments every 30 days or so.
Learn More About Six Month Smiles
ClearCorrect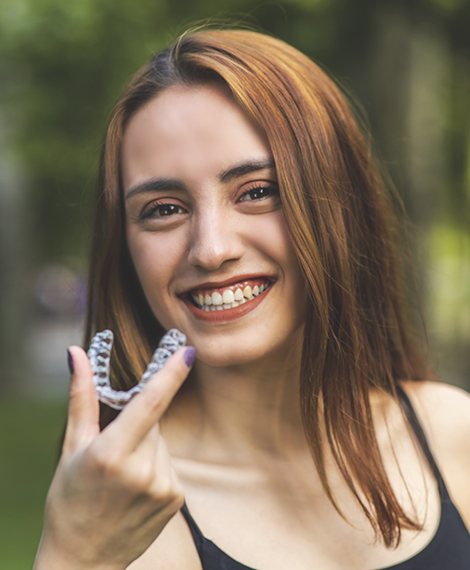 Many adults avoid getting a beneficial orthodontic treatment because the thought of wearing noticeable braces for one or more years is just too much of an obstacle. Thankfully, Dr. Brett Noorda offers aesthetically pleasing alternatives that can still create the same beautiful results, and ClearCorrect is one of them. This treatment option consists of a set of customized aligners that are removable and transparent; patients will simply wear each one for a certain amount of time over a period of one to two years, allowing them to maintain a natural appearance throughout.
SureSmile Aligners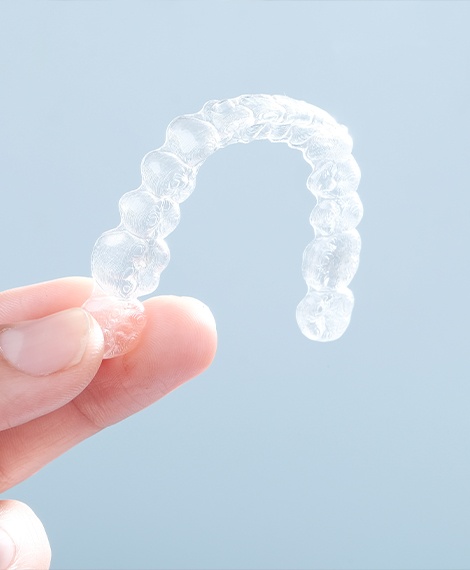 SureSmile is an innovative treatment that uses clear aligners — instead of brackets and wires — to straighten teeth. The process begins when we create a 3D representation of your jaw and teeth. Using that, we can give you a realistic preview of how your smile when look after you complete your treatment. If you decide to move ahead with SureSmile, we'll order your aligners and coach you on the simple steps you'll need to take to ensure that your treatment is a success.
Learn More About SureSmile Clear Aligners
Traditional Orthodontics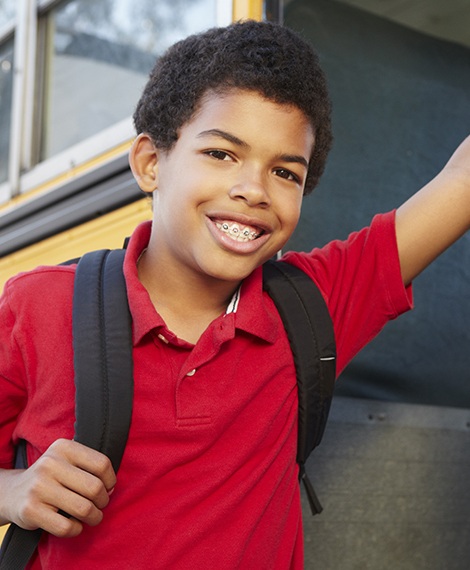 There are many cases where only the lasting power of traditional orthodontics can create the transformative results patients want for their smile. This can involve significant issues with a patient's bite, overcrowding, and other concerns that can affect your overall well being. Thankfully, metal braces have become sleeker and more comfortable over the years, and Dr. Brett Noorda will be sure to make the treatment process as smooth as possible for you.