What We're All About
Quality dentistry in Henderson performed thoughtfully in a comfortable, non-judgmental atmosphere.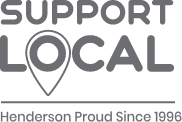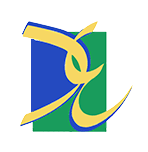 I could not have asked
for a better experience.
They were very accommodating
considering my nerves.
It was relatively painless.
I highly recommend this practice."

McKenna B.
Henderson's Dental Team
Relax, You're in
Great Hands.
Experienced Dental Team
Ready for dental excellence? We provide state-of-the-art, comfortable experiences delivered by a friendly, highly trained team focused on exceeding expectations.
Learn More
Relaxing Sedation Dentistry
Does dental care make you feel anxious? Our sedation dentistry options can offer patients much-needed comfort to provide a more pleasant experience.
Learn More
Modern Dental Technology
You deserve the latest and greatest in modern dental care, and we keep our dental office equipped with the best technology to better serve our patients.
Learn More
All Dentistry Under 1 Roof
Our dental office provides all your dental needs under one roof while focusing on natural beauty, ideal health, and comfortable, long-lasting function.
Learn More
No Dental Insurance?
Join Our In-House Plan!
We take most dental insurance plans and make the process easy, seamless, and predictable. No insurance? Our affordable plan offers similar benefits for a fraction of the cost.
Learn More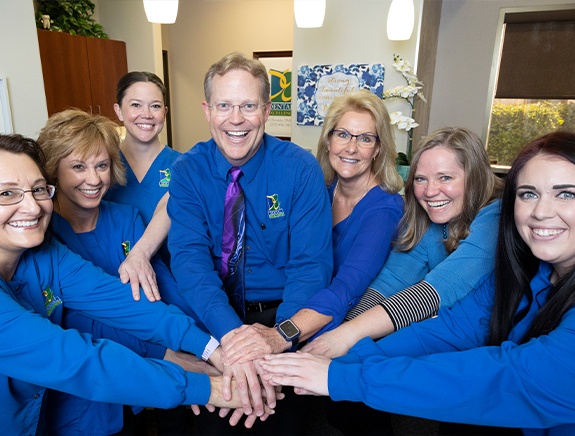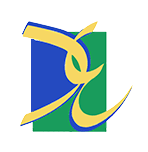 Our Dental Patients Love Us
Interested in state-of-the-art dental implants ? Want to achieve your smile with the help of our cosmetic dentist ? Ready to alleviate your dental-related anxiety with sedation dentistry ? We've had the privilege of helping our friends, families, and neighbors in Henderson and surrounding communities love to smile.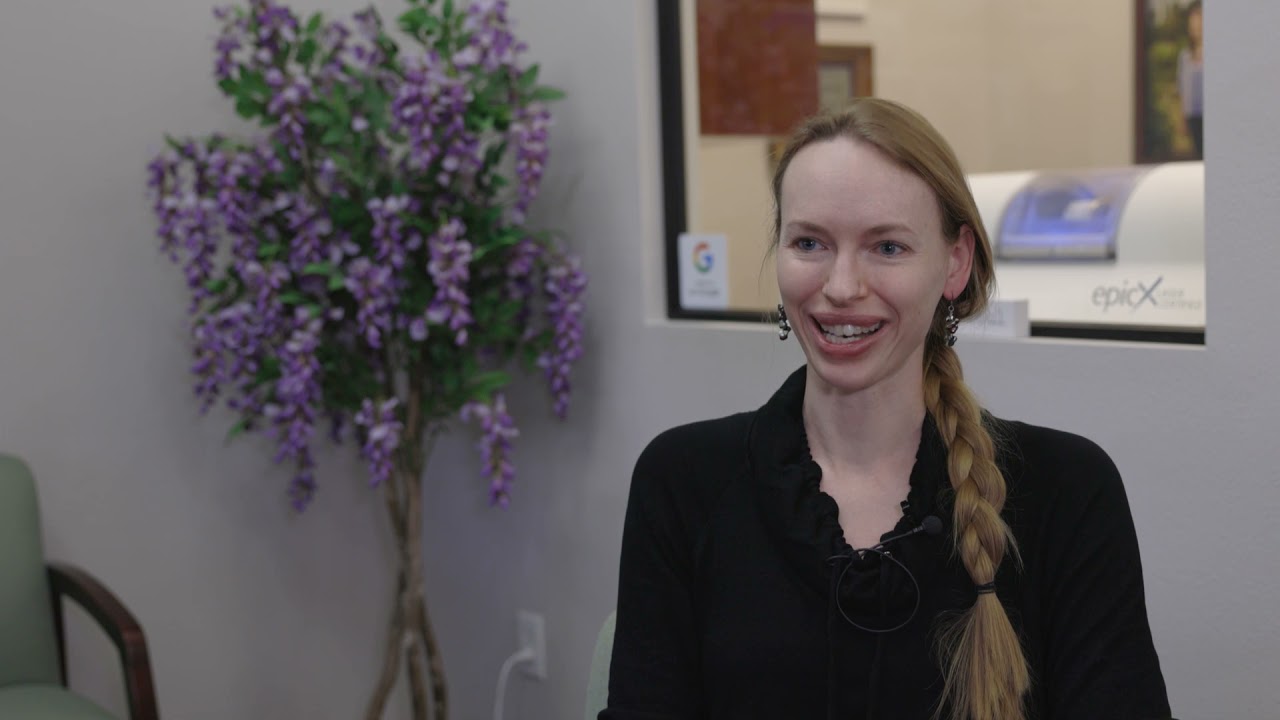 Erin's Invisalign Story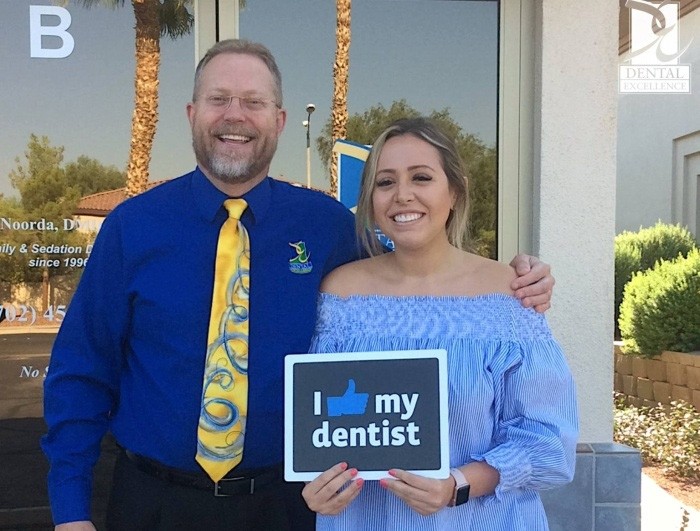 Get Started
No matter where you are in
your journey, we'd love to talk.
Request a Visit
Still Deciding? Check Out Our Promotions
Frequently Asked Questions
Here at Dental Excellence, we welcome calls from curious patients. Our team will happily address your oral health concerns! That said, maybe you prefer personal research or don't have time to call. Even in those cases, though, our office can help: below are some popular dentistry questions and their respective answers. By looking them over, you'll know what to expect from us. For any other details, please visit us for an in-person consultation .
What level of education is required to be a dentist?
Being a dentist requires a high level of education. For starters, a prospect must first earn a bachelor's degree from a university. They must then receive a DMD or DDS from an accredited dental school. This latter phase is especially crucial, involving three years of classroom and hands-on learning. Some dentists also pursue recognized specializations, which require another three years of training.
Even after getting their licenses, dentists must always educate themselves. As such, they're required to complete a set number of continuing education hours. They'll lose their dental qualifications otherwise.
How much does a dental check-up & cleaning cost in Henderson?
Within the U.S., the average dental check-up and cleaning costs $200-350. These services' cost in Henderson, though, still varies. Their final price will depend on a wide range of factors.
For example, consider the dentist and their geographic location. Given the Henderson economy and local resources, a practice may charge more or less. The check-up and cleaning price will reflect the expense of treatment materials, overhead, etc. After all, payment will cover an oral exam, professional cleaning, X-rays, and an oral cancer screening.
Your own situation will also affect the price. Check-up and cleaning costs will decrease or increase if oral health is good or bad (respectively). Also, your dental insurance may cover some of the expenses.
What is the best way to find a dentist who does dental implants?
Dental implants are complex, so it's best to find a great dentist to place them. You won't get ideal treatment results otherwise.
Firstly, make sure the dentist specializes in implant work. Those who do are highly trained and have a lot of experience. To gauge their specialty, see if they belong to implant groups. International Congress of Oral Implantology (ICOI) members are good examples.
You should also consider the kind of practice you prefer. Sometimes, a patient may want to work with a dental team. (One dentist would handle implant placement while another manages the restorations.) Meanwhile, others like a single dentist who performs all aspects of implant treatment.
What do you do if you can't afford a dentist?
If you're low on funds, don't just assume dental care is off the table. Dentistry is often affordable and prevents serious oral issues. As such, it offers a high value that's worth fighting for.
Dental insurance is one tool that could help you pay for care. If you have it, your policy could cover much of a treatment's cost. All you'd have to do is meet the deductible first.
Another option is a practice's in-house dental savings plan. With this service, you'd get a major discount on some procedures by paying an annual fee. Said plan could also be supplemented with flexible financing, preferably through lenders like CareCredit and Sunbit.
Finding Our Dental Office Near Henderson
From bite-restoring dentures to smile-enhancing veneers , our Cigna dentist near you is here to help you with all of your dental needs and smile goals. When it comes time for your visit, you'll find our Henderson dental office at 66 N Pecos Road Ste B. We aren't far from Bruce Woodbury Beltway, which makes us a perfect fit for patients looking for a dentist near Paradise or a dental office near Green Valley Ranch. If you would like additional assistance locating us, don't hesitate to give us a call!