Cigna Dental Insurance – Henderson, NV
We're Your Cigna Dentist in Henderson
Are you and your family covered by Cigna dental insurance? Choosing a dentist who is in-network with your plan is an important step for getting the most out of this investment in your oral health. Your Cigna dentist in Henderson is Dr. Brett Noorda! Keep reading to find out how dental insurance works, what's covered under your plan, and everything else you need to know about investing in your smile.
How Does Dental Insurance Work?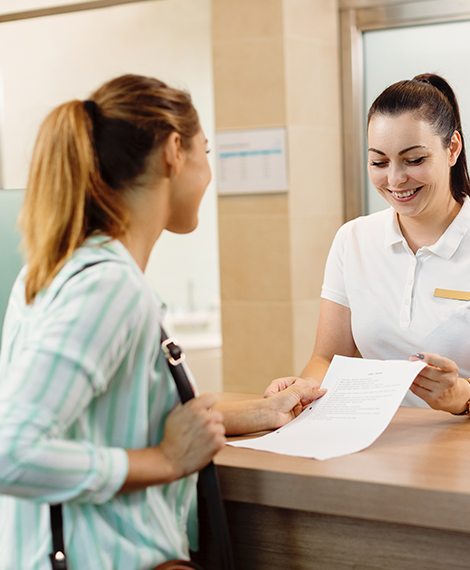 If we can help you keep cavities and gum disease at bay and catch oral health problems soon after they develop, we can prevent the need for more costly, complex care later on. Dental insurance covers the preventive care you need to enjoy a healthy, happy smile for a lifetime.
In exchange for a monthly premium, or a fixed amount you pay to your dental insurance provider, you will receive a list of services that you can receive for free or heavily discounted. No money exchanges hands when you visit our dental office for treatments that are completely covered. We will complete the claim and receive the full payment directly from Cigna. If you do owe a portion of any restorative treatment, you will simply pay the amount at the time of your appointment and we get the rest from your provider later on.
Please be aware that there may be some rare plans provided through Cigna that we are not in-network for. The best way for us to be 100% sure is for you to share your insurance information with our team before your first scheduled appointment so that we can confirm the details. That way, there won't be any surprises!
What Does My Dental Insurance Plan Cover?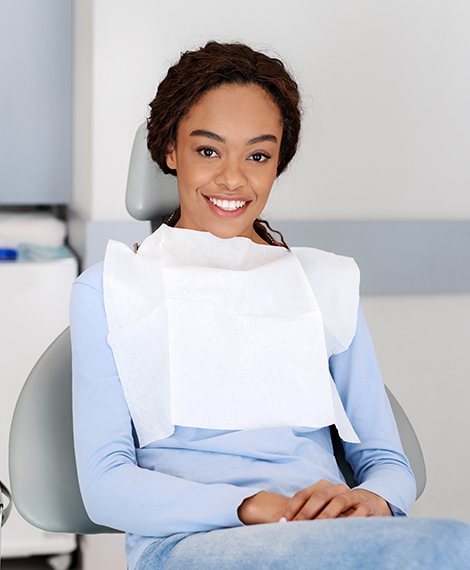 Because preventive dental services keep your smile healthy, your Cigna plan should cover two checkups and cleanings every year. A full set of X-rays and topical fluoride treatments may be included, too, as well as dental sealants for children.
Restorative treatments, like crowns and bridges, fillings, extractions, and root canals, are usually covered at 80%. Dental implants are still usually not covered by insurance -- but as the most effective solution for missing teeth, we advise eligible candidates to strongly consider implant replacements.
Cosmetic treatments and other elective procedures are usually not covered by dental insurance plans.
Am I Getting the Most Out of My Dental Plan?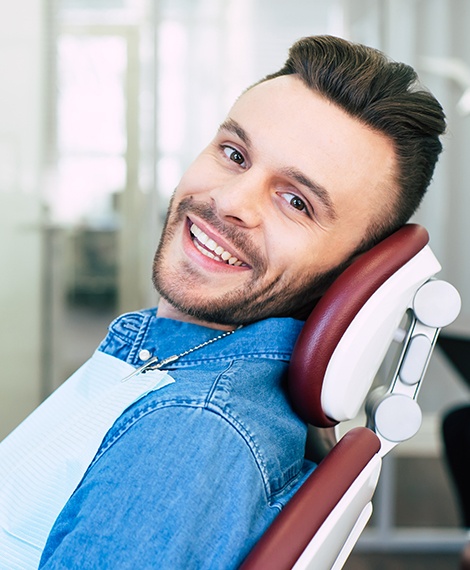 If you have dental insurance, you (or maybe your employer) are paying a significant amount of money to ensure you can enjoy a healthy smile for life. So, you want to make the most out of your plan, ask yourself these questions to find out whether or not you are unknowingly letting benefits slip away:
Did I receive two checkups and cleanings last year?
Do I know exactly what I'm eligible for under my plan?
If there's anyone else covered under my plan, are they using their benefits, too?
Are all of my teeth healthy?
If you answered "no" to any of these questions and you also have Cigna dental insurance, it's time to take advantage of your plan! Dental insurance was designed to help you enjoy good oral health for a lifetime -- so don't wait to get started.
More Questions? Talk to Us Today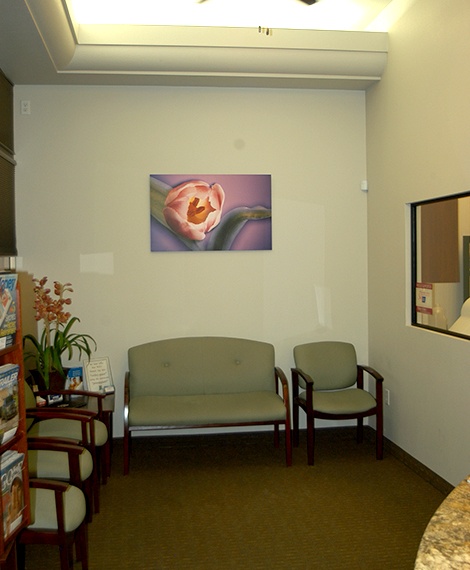 If you have any other questions about your dental insurance plan, or if you'd like to schedule a visit with an in-network Cigna dentist, please don't hesitate to get in touch with us. Request an appointment with Dr. Noorda today!