SureSmile Aligners – Henderson, NV
The Sure Route to an Improved Smile
Ever since clear aligner systems hit the market a few decades ago, they have become the go-to orthodontic solution for adults who want to straighten their teeth without the use of brackets and wires. There are many different clear aligner treatments available in the world of dentistry, but our dental team believes that SureSmile aligners from our Henderson, NV dentist are among the best. On this page, you will learn more about SureSmile and how it may benefit you.
Why Choose Dental Excellence: Dr. Brett Noorda for SureSmile Aligners?
Discreet, Gentle Orthodontic Treatment
Shorter Treatment Times & Faster Results
Comfort for Your Mouth While Teeth Align
What Is SureSmile?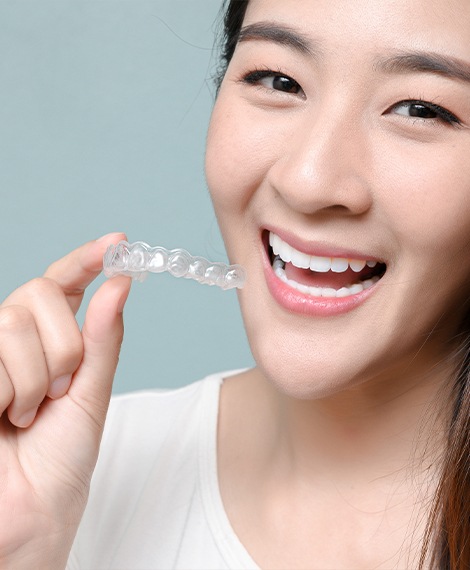 SureSmile is an orthodontic treatment that uses custom-made, removable plastic aligners to apply gentle pressure to the teeth in order to shift them. You wear each aligner for a specific period of time before moving onto the next one. When you complete the treatment, your teeth should be in their ideal positions.
The SureSmile Process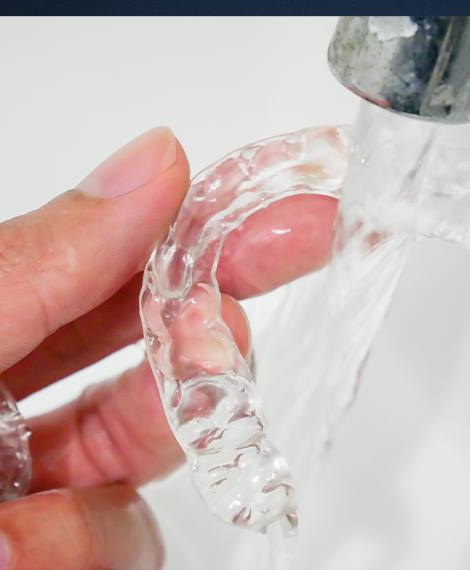 If you would like to pursue SureSmile treatment, schedule a consultation with a dentist in Henderson who is qualified to provide it. If Dr. Noorda determines that you are a candidate for SureSmile, he will use advanced technology to scan your teeth and create a 3D impression of them. That impression will serve as the basis for designing your series of aligners. Our scanning technology also allows us to provide you with a realistic preview of how your teeth will look after you complete your treatment.
Once you have your aligners, you will wear each one as much as possible for about two weeks before you graduate to the next one. You'll have periodic checkups throughout your SureSmile treatment so our team can make sure that everything is going according to plan. These checkups usually take just a few minutes.
Is SureSmile Right for You?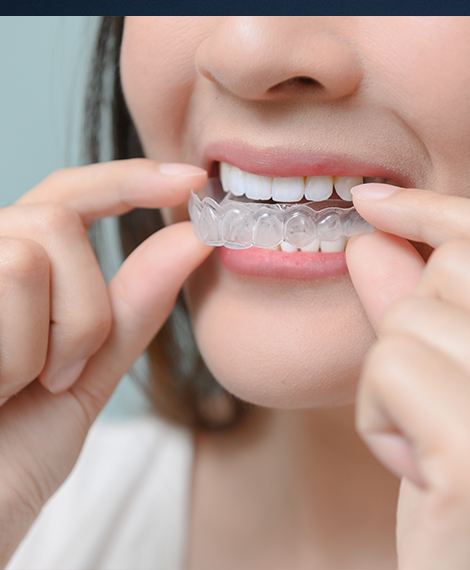 SureSmile is capable of addressing most types of mild to moderate dental misalignment. It can treat bite problems, rotated teeth, gapped teeth, overcrowding, and other issues. It is a great solution for many adults and teens who want a convenient, discreet way to achieve a healthier, more attractive smile. Of course, it may not be right for everyone. Orthodontic technology has taken tremendous strides forward in recent years, and there are tons of treatment options out there. Dr. Noorda will work with you to help you settle on the one that will work with your oral health and your personal preferences.
Are you ready to discover whether SureSmile is right for you? Contact our dental office today to schedule your consultation. We look forward to serving you!