Cosmetic Dentistry – Henderson, NV
Get a New, Confident Smile
A beautiful smile does more than make you look great; it makes you feel good about yourself. Studies show that the majority of Americans feel that an attractive smile is an important social asset. Dr. Brett Noorda and the team at Dental Excellence: Dr. Brett Noorda make achieving a fantastic smile easier than ever. Our options for cosmetic dentistry in Henderson, NV are designed to bring out the best in each patient's unique smile.
Why Choose Dental Excellence: Dr. Brett Noorda for Cosmetic Dentistry?
Effective Professional Teeth Whitening
Discreet Orthodontic Treatments
Versatile Porcelain Veneers
Porcelain Veneers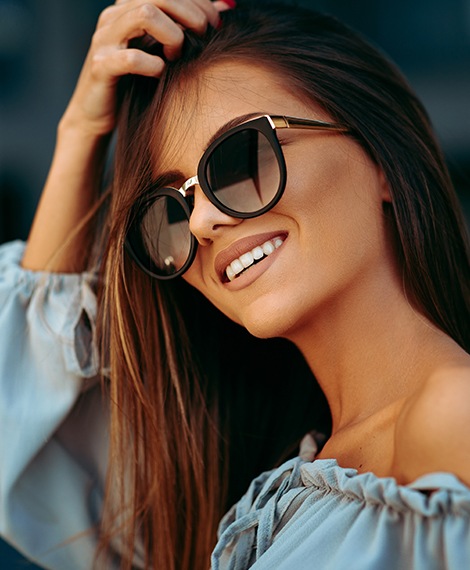 Dental veneers are a versatile, one-stop-shop that can address a variety of cosmetic imperfections in a single treatment. They're thin, durable porcelain shields that we permanently place over the visible surface of your teeth to conceal flaws like dental damage, discoloration, and even slight misalignment. Since they're made from porcelain, they're also stain-resistant, so they'll continue looking new and natural for years to come.
Learn More About Porcelain Veneers
Teeth Whitening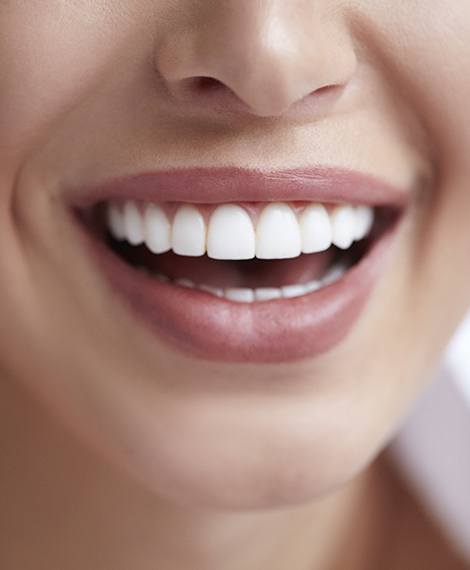 Are you tired of purchasing over-the-counter teeth whitening kits that make huge promises on the packaging, but never seem to deliver? To get noticeable results that don't put the health of your teeth in jeopardy, you can choose our professional in-office or take-home whitening treatment. Our products use highly-concentrated ingredients that have been clinically tested and proven to be both safe and effective by the American Dental Association. They also provide virtually guaranteed results that you can count on.
Learn More About Teeth Whitening
Improving
Henderson Smiles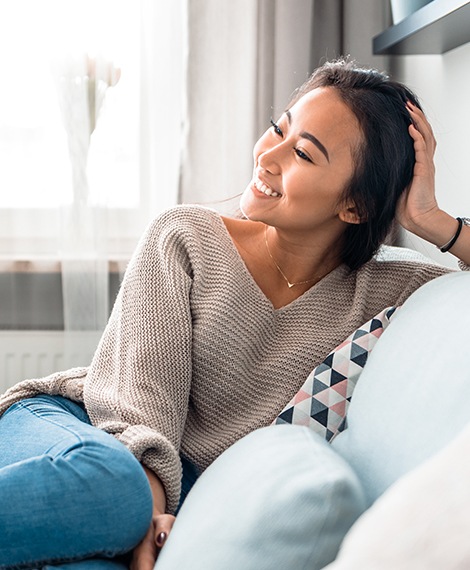 Do you want to improve the appearance of crooked, crowded, or widely spaced teeth? We will give you options according to your individual needs. Dr. Brett Noorda may recommend short-term orthodontic treatment with ClearCorrect, or Six Month Smiles®. He also erases dental flaws with porcelain veneers handcrafted to look and feel completely natural. If your smile doesn't shine as bright as it used to, consider Zoom! teeth whitening for power-packed brilliance!