Aetna Dentist – Henderson, NV
Aetna Helps You Afford a Healthy Smile
Your Aetna dental insurance is an invaluable asset. It allows you to get the preventive care your teeth need at little to no out of pocket cost, and it serves as a financial safety net if you ever need significant restorative work. At Dental Excellence: Dr. Brett Noorda, Dr. Brett Noorda and the rest of our team are happy to work with your insurance policy so you can get the greatest value out of it. Not only are we experts with insurance in general, but we're also in-network with a number of major dental coverage providers, including Aetna. We're eager to help you keep your costs to a minimum so your smile can stay radiant and healthy without causing you undue financial stress.
Aetna Coverage Availability & Fees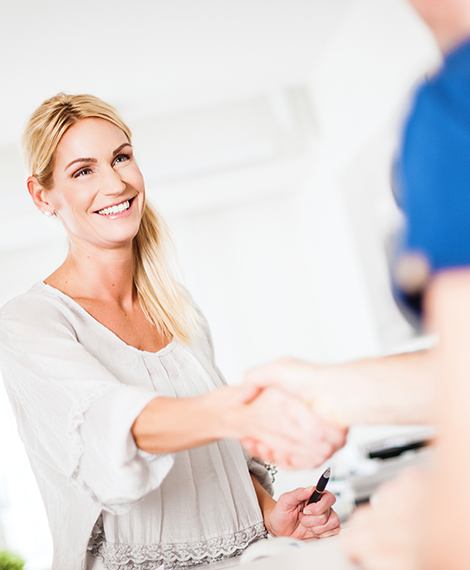 Aetna offers plans both through employers as well as policies that you can purchase on your own. There are a few different types of plans available, including HMO plans, wherein you must visit an in-network dentists to use your benefits; indemnity plans, which require you to pay for services upfront and be reimbursed later; and PPO plans, which allow you to use your benefits at any licensed dentist and pay only a portion of the cost of your care.
In general, a PPO plan's coverage works like this:
Preventive care (cleanings, exams, annual X-rays, etc.): 80 – 100% covered
Minor restorative care (fillings, non-routine X-rays, etc.): 70 – 80% covered
Major restorative care (crowns, wisdom tooth extractions, etc.): 50% covered
As an in-network Aetna dentist, we're in the best position to help you get the most out of your policy. Fees tend to be a bit lower at in-network dentists, allowing you to get more value out of your annual maximum (the highest amount that Aetna will pay out for approved services in a year). We can also suggest strategies that will allow you to minimize your out-of-pocket costs. For example, if you need to undergo a major service that exceeds your annual maximum, we might be able to schedule it across calendar years so you can use two maximums rather than one.
Please be aware that there may be some rare plans provided through Aetna that we are not in-network for. The best way for us to be 100% sure is for you to share your insurance information with our team before your first scheduled appointment so that we can confirm the details. That way, there won't be any surprises!
Meet Valerie, Our Patient Communications Specialist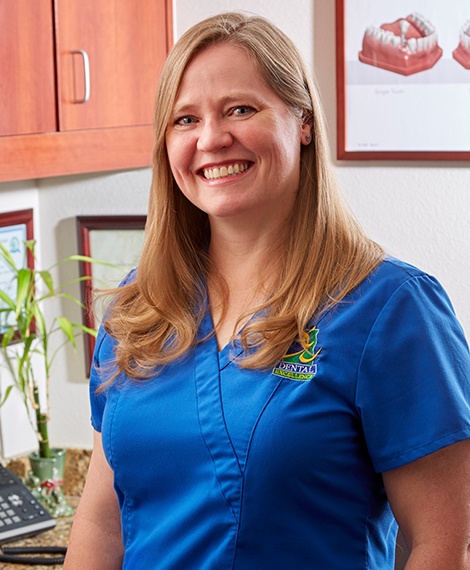 We know that dental insurance can be confusing sometimes, and that's why Valerie is available to help you figure out the nitty gritty details of your policy. As our patient communications specialist, Valerie has helped countless individuals to understand their dental insurance and get the most out of it. She can also verify your coverage, file your claims, and explain how your policy applies to certain treatments.
Schedule an Appointment Today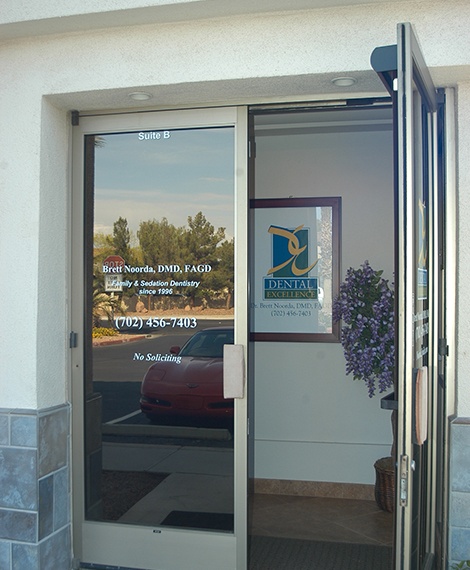 Are you getting the most out of your dental insurance? If you haven't been to a preventive appointment in the last six months, you're not letting your policy live up to its potential. Contact our team today to schedule your next checkup and exam. Valerie, Dr. Noorda, and everyone else in our dental office look forward to seeing you!