What to Expect from Sedation Dentistry – Henderson, NV
Feel Comfortable in Our Dental Office
When you and an escort arrive at the dental office for your treatment, you will be seated in an examination room and made as comfortable as possible. Blankets, neck pillows, and sleep masks will be available for your comfort, and cable TV and internet radio will be available for your entertainment and distraction. You may also bring other personal comfort items with you (i.e. personal music player with headphones, teddy bear, slippers) as long as they will not interfere with treatment. If you wish, your escort will be allowed to remain in the treatment room with you. Interested in finding out more about what to expect from sedation dentistry in our Henderson, NV dental office? Keep reading our get in touch with our team.
Your Health and Safety is Our First Priority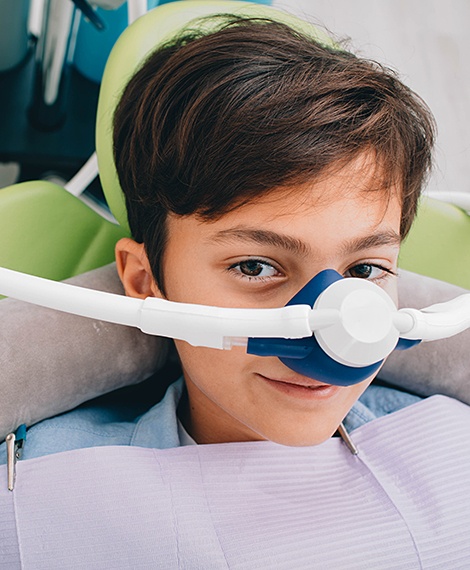 Our highest priority is, of course, your health and safety. Your blood pressure, pulse, and blood oxygen levels will be continuously monitored with electronic sensors before, during, and after your sedation, and you will not be left alone at any time during your sedation. While conscious sedation is extremely safe and low-risk, it is not completely risk-free, which is why we will continue monitoring your vitals throughout your procedure.
Once you are comfortable and your vitals are being monitored, Dr. Noorda will start the IV and sedative medication(s) if IV will be part of your treatment. When you are properly sedated, any needed local anesthetic will be given (sedatives do not block pain, so local anesthetics are given for your increased comfort) and your dental work will be done. Then, the sedatives will be stopped and you'll gradually become alert as the IV is removed. Any post-treatment instructions will be given to both you and your escort during your recovery. Finally, when you are responsive and can walk comfortably, you will be released to go home.
After Sedation Dentistry Treatment is Complete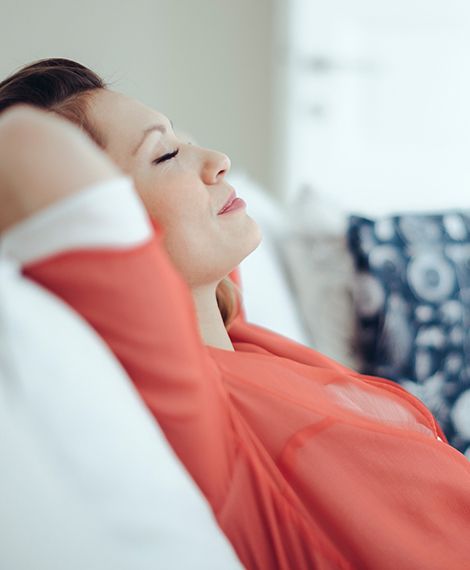 At home, you will be expected to relax and take it easy for the rest of the day, so you may wish to have some DVD's or other simple entertainment ready and waiting. Most patients report that they take a nap upon arriving home, and then have a light meal.
You will need to arrange for a family member or close friend to accompany you to the dental office on the day of treatment, stay in the dental office while you are being treated, and be responsible for your aftercare (i.e. driving you home, making sure you are comfortable at home, staying with you for a few hours). Plan to wear comfortable clothes. We provide blankets, pillows, and a comfortable, private treatment room for you. Your escort may choose to be in the room with you, or they may wait in the reception area.