Guardian Dental Insurance Dentist – Henderson, NV
Get a Healthy Smile for Reduced Rates
Did you know your toothbrush and floss aren't enough to keep your smile healthy? Although they are your first line of defense against tooth decay and gum disease, the American Dental Association recommends you see your dentist at least twice a year for a cleaning and checkup. If you're like many Americans, you probably worry about a large bill, so you avoid going to the dentist until it's absolutely necessary, but you don't have anything to fear because you have dental insurance. Guardian believes a healthy smile is worth protecting, which is why they provide the comprehensive coverage you need to maintain your dental health. Dr. Noorda will be by your side every step of the way to provide you with the personalized services you need for affordable rates.
Guardian Dental Insurance Coverage Availability & Fees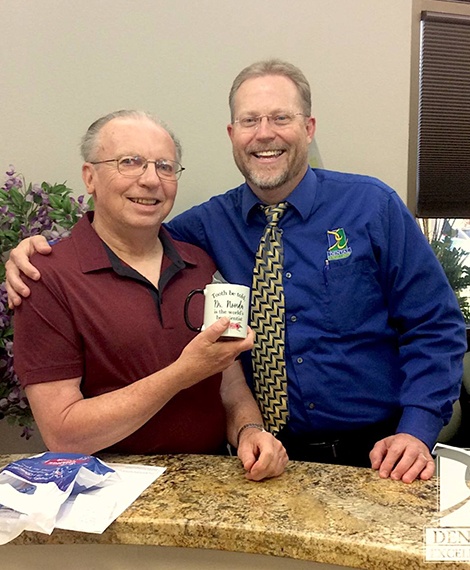 Although you may think they are the same, dental insurance differs from your medical coverage. Every month, you pay a premium for your policy, which gives you access to the dental services you need for reduced rates. You're also given an annual allowance to use toward the treatments you need after paying your yearly deductible. At the end of the year, your policy will expire, which is why it's important to maximize your benefits before you lose them. Depending on your specific plan, your coverage may include:
100% preventive care
80% minor restorative care
50% major restorative care
Unlike your medical coverage, dental insurance holds a tighter emphasis on prevention. Keeping the teeth and gums healthy reduces your overall dental costs. In fact, research shows spending $1 on preventive services can reduce the amount you pay on emergency and restorative care by $8 to $50. Even with the best prevention, issues can still occur. You'll have the coverage you need to quickly treat the problem without breaking the bank.
Our team works with you to reduce the amount you need to pay out-of-pocket, even if that means splitting your treatments across calendar years. To make the most of your benefits, it's recommended you visit a dentist who is in-network with your insurance carrier because they have pre-negotiated rates. You still have the freedom to use any dentist who accepts your coverage, but you'll need to pay the difference between the dentist's fees and your insurance's allowable amount.
Dr. Noorda accepts both in-network and out-of-network patients to keep dental care affordable. Please be aware that there may be some rare plans provided through Guardian that we are not in-network for. The best way for us to be 100% sure is for you to share your insurance information with our team before your first scheduled appointment so that we can confirm the details. That way, there won't be any surprises!
Meet Valerie, Patient Communications Specialist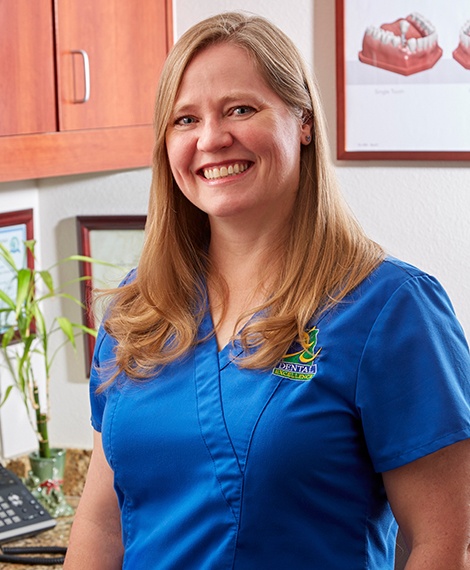 Dental insurance can be very confusing. We don't want to see anything stand in your way of achieving the smile you deserve. Valerie is our patient communications specialist. She is here to work on your behalf with your insurance company to file the necessary claims and paperwork, so you have one less thing to worry about.
Valerie will explain how your benefits are being used to pay for your treatments and if you owe a balance. She'll discuss your payment options to cover any out-of-pocket expenses, like using CareCredit.
Schedule an Appointment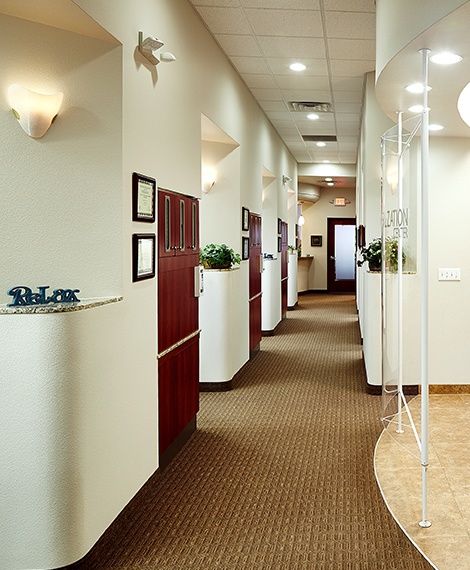 You can invest in a healthy smile with your Guardian dentist. Contact our dental office today to schedule an appointment.