Delta Dentist – Henderson, NV
Delta Dental Insurance Dentist
At Dental Excellence: Dr. Brett Noorda, Dr. Noorda and his team are first and foremost dedicated to making sure you have a smile that is healthy and beautiful. Coming in at close second is our commitment to providing the best customer service around. With this in mind, we are happy to accept any dental insurance that allows you to choose the dentist you see. These types of plans are often called PPOs, or preferred provider organizations. In addition, Dr. Noorda is an in-network provider with Delta Dental Premier, which is one of Delta Dental's three types of benefits plans.
Delta Dental Premier Dentist in Henderson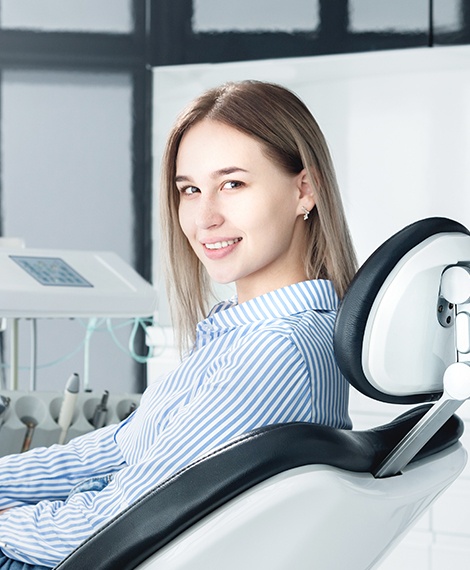 As an in-network provider with Delta Dental Premier, Dr. Noorda is able to offer the plan's subscribers pre-set rates on a variety of covered dental procedures. This means that you may be able to save money by coming to see Henderson dentist, Dr. Noorda. With a pre-set fee, you'll know up front what any procedure costs. Other than the copayment that is required at the time of service as well as your annual deductible, you cannot be charged anything more.
Please be aware that there may be some plans provided through Delta that we are not in-network for. The best way for us to be 100% sure is for you to share your insurance information with our team before your first scheduled appointment so that we can confirm the details. That way, there won't be any surprises!
Filing Dental Insurance Claims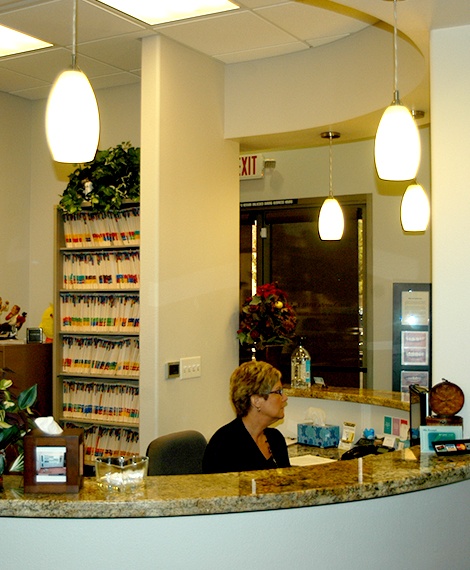 Our front office is well acquainted with many different kinds of dental insurance plans and their claims processes. In order to make sure you receive the maximum allowable benefits for any particular covered dental procedure, we will gladly file all of your claim forms. Of course, if you have any questions about your insurance, a claim or our billing, please call our dental office.
Dental Insurance Fundamentals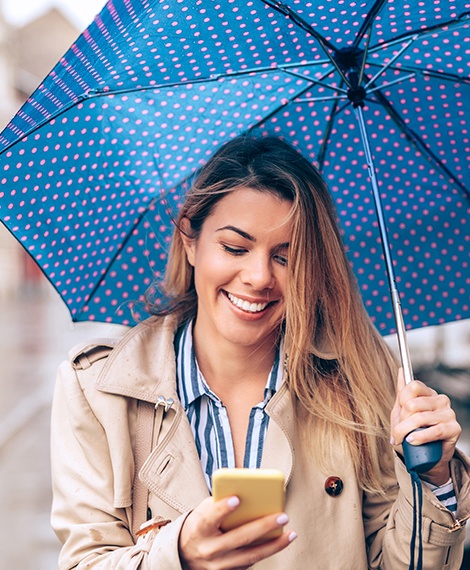 While dental insurance benefits can vary between plans, they do all tend to have a few things in common. First, dental insurance typically carries a limit that expires at the end of a specific time period, usually from January 1st until December 31st of a year. We'll keep track of your limit and do our best to schedule needed treatment so that you don't exceed the maximum that your insurance will pay out for dental care in a year.
Another important consideration is the fact that most dental insurance benefits expire at the end of the year. This means that if you did not use a portion of your benefits, then this remaining amount will not carry over to the next year. In other words, you can use up your dental benefits or you will lose them. Considering there is a premium to be paid for the privilege of having dental insurance coverage, both your wallet and your smile stand to gain when you take advantage of your maximum allowable benefits.
For more information about dental insurance in Henderson, stop by Dental Excellence: Dr. Brett Noorda or give us a call.